Why Our Affiliates Matter
At Economy Linen, we strive to be the best, and that means partnering with the best. Our affiliations are more than a badge we get to put on our website or a certificate to hang in our facilities.
We seek out reputable organizations with the goal of improving the textile service industry, with the belief that we can learn from and grow with each other.

Through these affiliations, we're taking strides to protect the environment and comply with industry standards for cleanliness. Read more about our partners below!
MEDtegrity is the nation's largest network of Hygienically Clean and HLAC-accredited laundry facilities, providing healthcare laundry services that meet the highest requirements for quality and infection control.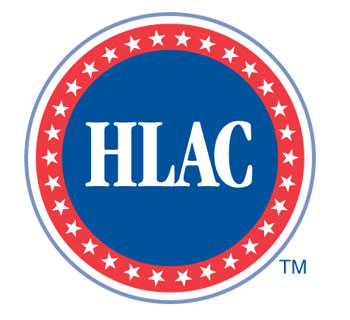 The Healthcare Laundry Accreditation Council (HLAC) is an organization that inspects and accredits laundries that process textiles for the medical industry. As an HLAC-accredited laundry, we've passed inspections of our facilities, policies, procedures and training processes. Our HLAC accreditation testifies that we are qualified to process, transport and handle reusable healthcare linen and that we do so while meeting the highest industry standards for cleanliness and safety.
The Textile Rental Services Association of America (TRSA) supports linen and uniform services by promoting a safer and more environmentally-conscious community through certification, advocacy, research and education.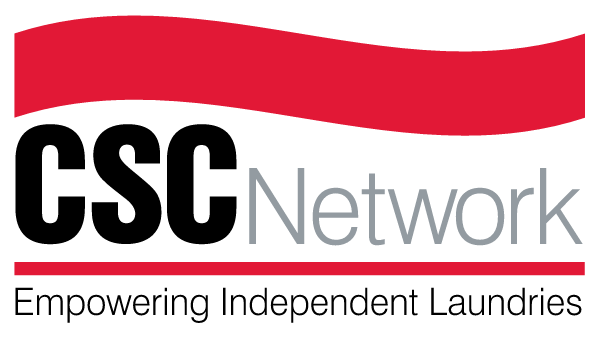 CSCNetwork is a national alliance of independent laundries that seeks to help their members obtain the best pricing, products and services possible, which in turn helps linen and uniform service customers.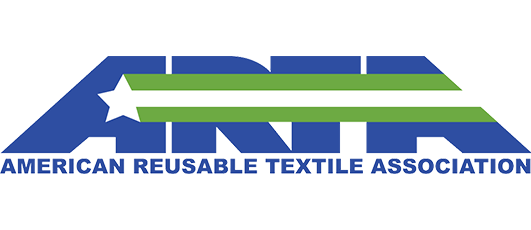 The American Reusable Textile Association (ARTA) advocates the value of reusable textiles. ARTA supports the three R's of sustainability: reduce, reuse and recycle; along with the three C's of reusable textiles: comfort, cost and conservation.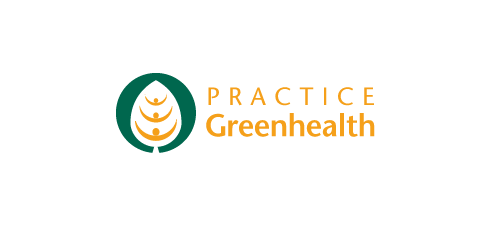 Practice Greenhealth is a nonprofit organization that is dedicated to environmental stewardship and best practices in the healthcare community. Their goal is to provide sustainable healthcare that's good for people and good for the environment.

Partner With Us
For us, a partnership isn't just a contract. Our partnerships are an opportunity for us to grow and learn, all while benefiting businesses in our community. At Economy Linen, we're dedicated to providing our clients with excellent service. Discover what it means to be part of our business family by partnering with us today! Contact Economy Linen at 1-800-536-1000 to learn more about how we provide quality service with integrity.