4 Interesting Things You Didn't Know About Medical Uniforms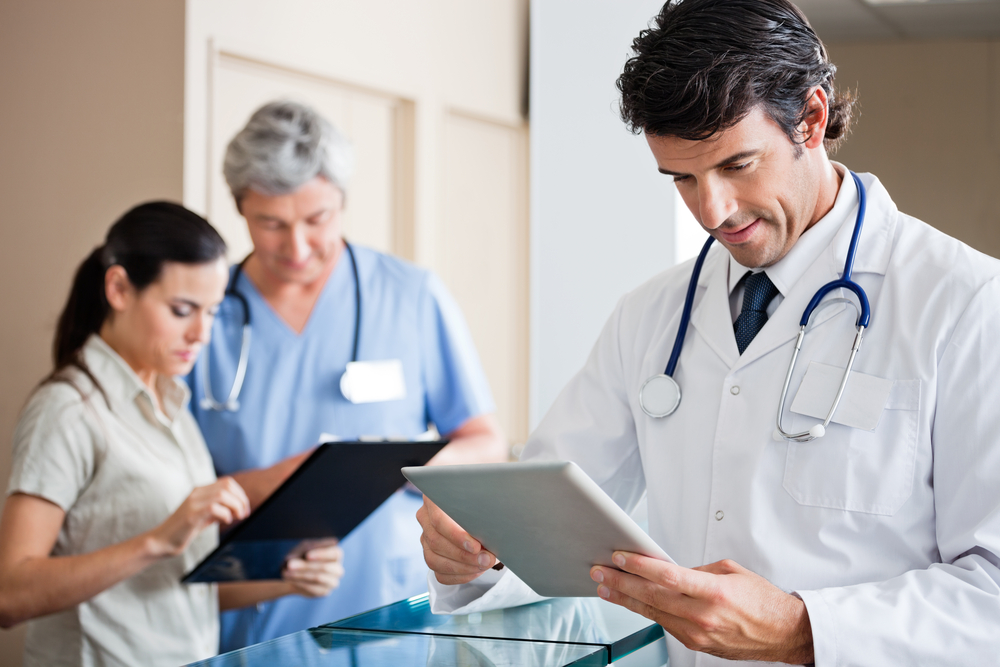 If you work in a healthcare setting, medical uniforms like scrubs and lab coats are commonplace. We are all familiar with the typical medical uniforms and their functions, but there are some fun facts and history you might not know about the uniforms you wear every day.
Here at Economy Linen, we've specialized in medical linen and uniforms since 1931. In the course of our nearly 90-year history, we've gotten to see how the medical uniforms we know and wear now came to be. It's been fascinating to see the growth in this industry. The history of medical uniforms may be more intriguing than you might have thought.
Here are four interesting things you didn't know about medical uniforms:
1. Modern Medical Uniforms First Evolved in World War I
In the 1800s, nuns provided nursing care to sick and injured patients, so their uniforms weren't the most efficient. It wasn't until World War I when medical uniforms became less bulky and more effective. By World World II, more professional medical wear helped nurses save more lives than in the previous war. Even so, nurses typically wore longer gowns, and doctors would perform surgeries in their normal clothes!
2. William Halsted Developed the First Pair of Rubber and Latex Gloves in the 1900s
While gloves are used today to protect both the patient and the healthcare worker, they weren't originally invented for sanitary purposes. Renowned surgeon William Halstead developed rubber gloves when his nurse, Caroline Hampton, became allergic to the harsh chemicals used to wash her hands at the hospital. He later introduced the latex glove amongst a variety of medical developments.
3. Medical Scrubs Were First Used in the 1940s
Before medical scrubs, doctors didn't go the extra mile to protect themselves or their clothing from patient bodily fluids. In the 1940s, the first medical scrubs were finally used! The color standard was white as it gave a clean-cut appearance. However, it became apparent quickly that all white may not be the most suitable color for the operating room.
4. Medical Scrubs Changed Colors in the 1970s
While white looked nice, wearing white in the medical field wasn't very effective. The uniforms would stain easily. They were harsh on the eyes in combination with the bright lighting in surgical rooms. Green scrubs were introduced in the 1970s. These modern scrubs set the new standard. Today, medical uniforms and scrubs are made in various colors and styles.
You Can Get the Best Medical Uniforms Today with Economy Linen!
While you may not have known some of these medical uniform facts, there is one thing you can always know for sure: Economy Linen is your source for modern, functional, and professional medical uniforms!
Whether you need lab coats, scrubs, protective equipment, surgical apparel, or anything else, Economy Linen has you covered. We also provide high-quality, safe laundry services so you don't have to worry about your employees taking any contaminated clothing home.
For more information on our medical uniforms and to request a free quote, contact us today at 1-800-536-1000.