Hotel Hacks
Want to know the secrets of success for hotel management which will keep guests coming back for more? There are certain hidden tips and tricks to run a successful hotel which many hotel owners are unaware of. These range from ways to maintain aesthetic appeal or provide exceptional customer service.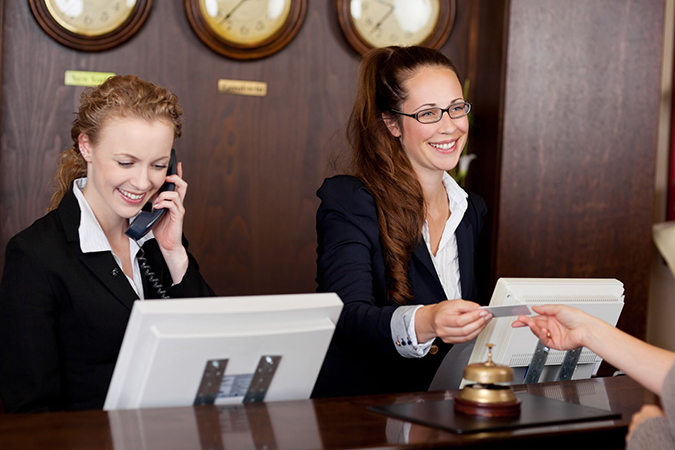 We have compiled a list of some of the most important challenges which occur when managing a hotel. Here they are:
Keeping Items Clean and Rust-Free – Rust can happen naturally overtime due to many surrounding causes. Although it is not a sign of disease or danger, rust will increase a negative view of your business as it seems like the business is unclean and unprofessional. A simple fix for this is to prevent rust and water spots on chrome and metal products through using WD-40 and other inexpensive chemical products.
Welcome Signs – Having printed signs above the door of guests' rooms are a sentiment which guests truly appreciate. They feel highly welcomed, and this also assists employees in remembering the names of their guests, increasing customer service and positivity with both the guests and business.
Quality linen service – Washing your linen products in-house is a disaster when running a hotel business. Although it seems that it saves more money, it really does not as employees are being paid for the hours they put into these tasks. Employees can spend their time working on other projects, and the linen can be left for the specialists. Hiring a linen service will save a business both time and money which can be spent on more important hotel expenses.
Contact Economy Linen and Towel Service, Inc. today and take advantage of our quality service for your hotel by calling 1 (800) 536-1000.