Common Medical Problems of 2016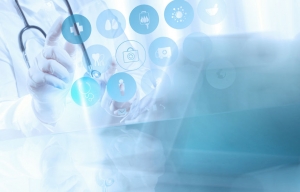 Medicine has advanced from how it was decades ago. With the increase of technology and scientific innovation, common illnesses from centuries ago are a thing of the past. However, although certain diseases have diminished, others have become more prevalent.
Below are some of the most common issues that medical facilities must take care of in 2016:
Diabetes, Heart Disease, Nutrition Problems
Common Flu
STDs, AIDS, HIV
Mental Health Problems
Substance Abuse
Liver, Kidney, and Pancreatic Diseases
Irritable Bowel Syndrome
Lung Infections
Cancer
Joint pain
Many of these are a result of poor diet and exercise lifestyles. Through the years, there has been an increase in unhealthy food in the average person's diet as well as a decrease in exercise from technological advances. Following an active lifestyle will prevent many health conditions.
The benefits of a growing technological and scientific field are that medical physicians can diagnose and aim to provide relief to most of these common problems. Medicine is growing and soon we will have cures for most if not all issues.
Medical facilities in need of linen service can contact Economy Linen and Towel Service by calling 1-800-536-1000 today and we will be happy to assist you in getting started with a quality service today!